Specialist Services
Gilbey Electrical Wholesalers Ltd offers a range of supplementary services to our existing business.
LIGHTING DESIGN
Our comprehensive lighting design service provides creative and intelligent lighting solutions for commercial and domestic projects, including landscaping. We have a firm understanding of the complex technical requirements, we recommend and promote the use of energy efficient technologies, lamp sources and controls. Our specialist team are available to undertake projects of all sizes. – enquire for details.
ENERGY SAVING
We offer recommendations to lower carbon emissions and save on energy bills by providing products from our huge stock of LED Lighting, Voltage optimisation Units, our low energy lamps and tubes etc. We provide technical guidance and support throughout projects from planning to completion. – enquire for details
TRADES
We recommend skilled NIC registered Electricians – enquire for details.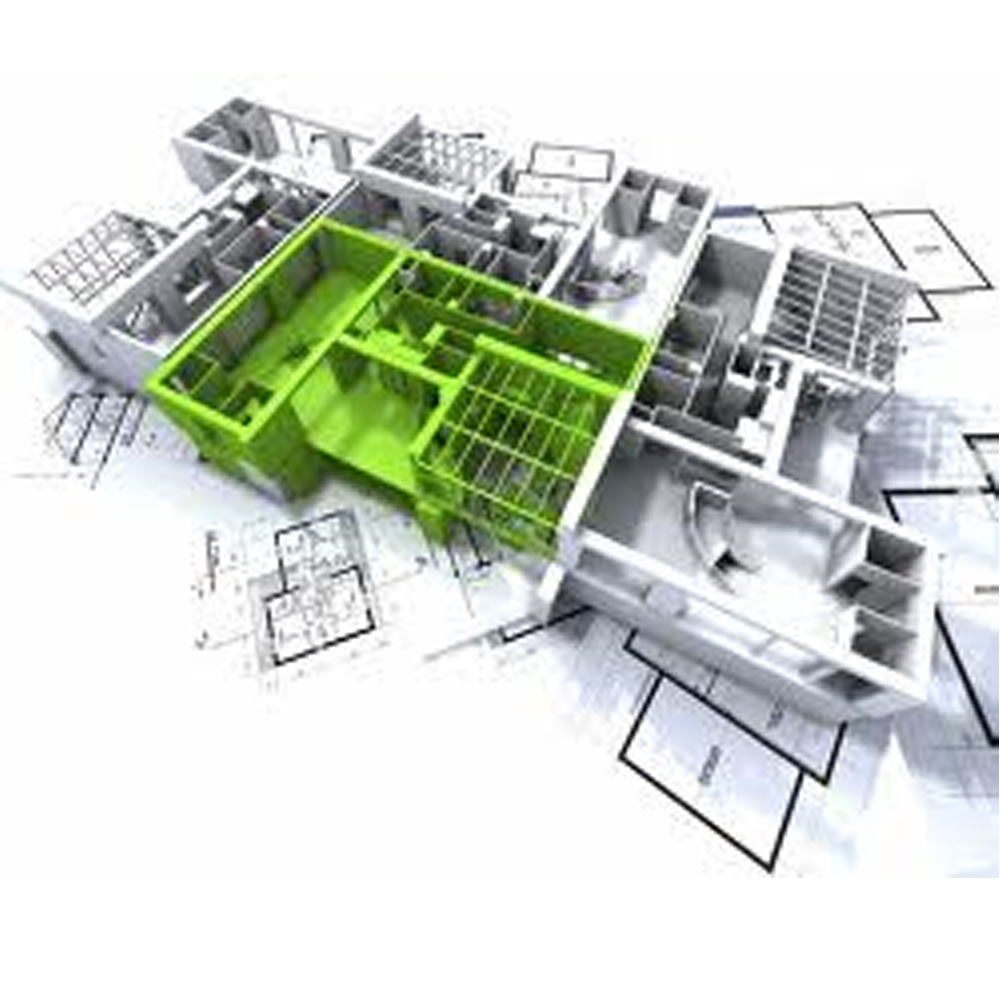 POWER SURVEYS
We arrange both Lighting and Power energy surveys with the aim of reducing the power consumed and reducing cost consumption. – enquire for details.
METERS
We approve qualified engineers to calibrate meters and therefore improve efficiency – enquire for details.
FIRE AND SECURITY
If you require Fire Alarm Systems, Access Control, CCTV or any other Fire & Security advice our team work closely with specification Engineers, Installers and End-user and will bring the technical know-how that you're looking for to your project – enquire for details.
SPECIALIST CABLE
We have an extensive range of cables:
    Data

    House-wiring

    Marine

    Power Control and Instrumentation

    Rail Industry

    Signal

    Telecom